Outlast - market leader for climate regulating materials
Outlast is a temperature specialist in the textile sector and offers numerous, highly functional solutions for thermoregulation or insulation like no other manufacturer.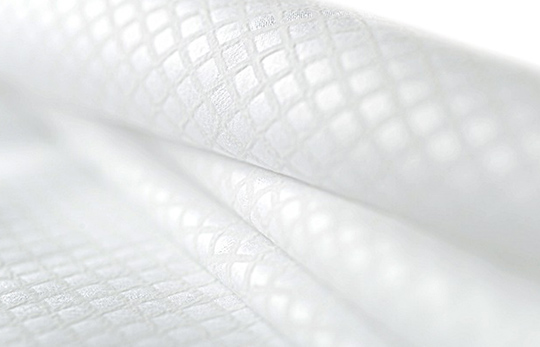 Proactive thermo-regulation
Once developed for NASA, the Outlast® thermo-technology is where the Outlast success story was born. The company based in Heidenheim, Germany changed the standards for textile thermo-regulation around the world with this technology. While conventional materials worked only with the wicking of sweat, the proactive heat management from Outlast prevents moisture from forming at all.
More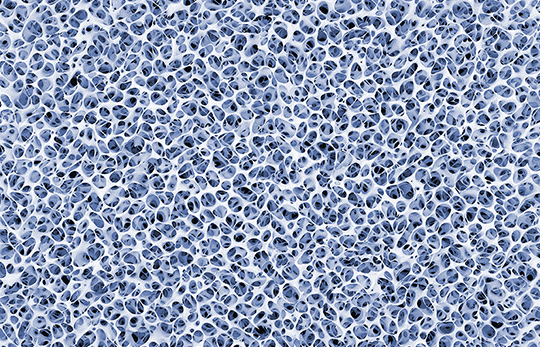 Outlast is redefining insulation
The resourceful Outlast development team also provides a groundbreaking product group for the field of insulation, too: AERSULATE®. Insulation takes place here in the smallest space. Taking up ten times less space, even under the influence of pressure or moisture, AERSULATE® provides reliable and efficient insulation.
More