Outlast product certification
All of our Outlast® products are characterized by outstanding quality, safety, and customer satisfaction. This can only be ensured by the consistent testing and certification of all of our brand partners' Outlast® products. The test must always take place before market entry and provides reliability for both manufacturers and end consumers.
How we certify your products
Our QA team will support you with product certification and answer your questions on the Outlast application requirements. This provides orientation regarding where and how Outlast® materials, yarns, and fibers can be integrated into end products. This ensures reliable functionality.
Take into account the Outlast application requirements, which were provided to you together with your TLA contract.
Produce sample prototypes and certification samples, ideally including labels and packaging.
Download the corresponding "Product Approval"-form (see below) and complete it.
Send both for inspection to the Outlast QA team.
Following approval by Outlast, commercial production can begin.

Forms
The following forms (PAA – Product Approval Applications) are available to you. Please click to download the PDF.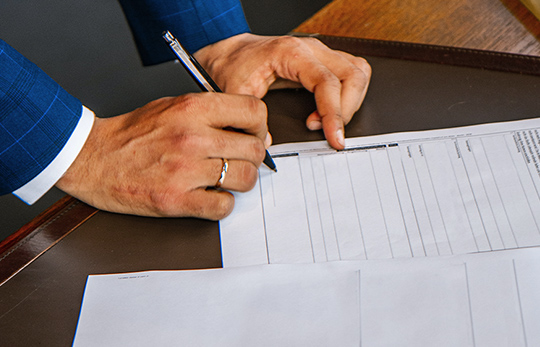 For brand manufacturers, who license Outlast® for their end products (TLA required)
For Outlast® textile manufacturers and suppliers (MLA contract required)
How we test
Read more about the test procedures we use to document and test the functionality of Outlast® !