Developed for outer space, tried and tested on Earth
The Outlast® thermo-technology was originally developed by NASA. Used in space gloves, it protected astronauts from extreme temperature fluctuations in space.
Outlast makes high tech from space accessible to end consumers
The German company Outlast Technologies GmbH successfully adapted and improved the original space technology and made it accessible for new areas of use.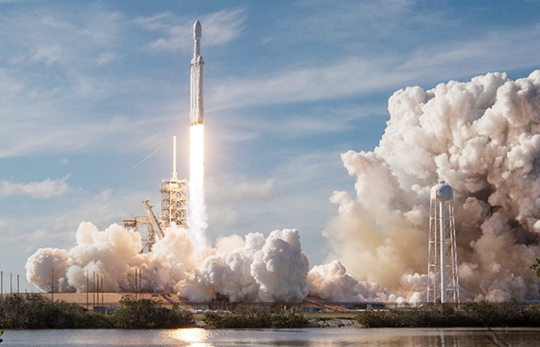 Since then, the thermo-technology has proven its effectiveness and reliability in countless applications around the world. The market leader for proactive heat management, nonetheless, is not satisfied with the status quo, but is constantly pushing the boundaries of the technically possible. Outlast also frequently enters new fields. As a result, the Heidenheim company's product range now features another promising space technology. Under the name AERSULATE®, Outlast offers innovative insulation products that are extremely lightweight and space-saving. The Outlast technologies are protected by over 100 patents.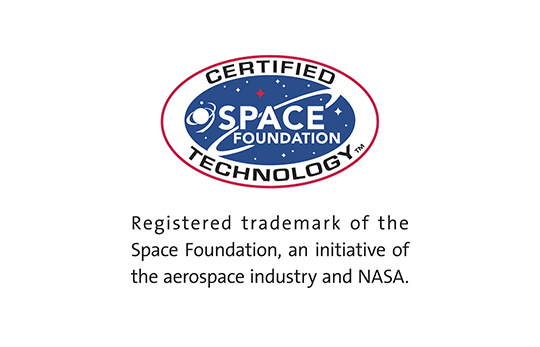 Certified space technology in daily use
Outlast® thermo-technology was distinguished as a "Certified Space Technology™" in 2003 by the Space Foundation, an international non-profit organization to promote space activities. Outlast is the world's only textile company to have received this quality label in connection with proactive heat management.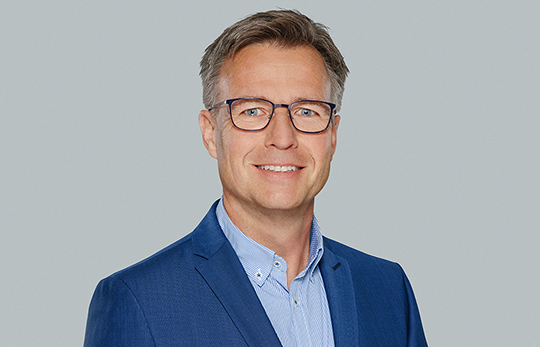 "We have received this renowned accolade because we are making this technology, which was originally developed for space, accessible and usable for many people in their everyday lives. We continue to work on developing further intelligent materials and applications every day so that even more consumers can benefit from this technology."
Volker Schuster, Head of Development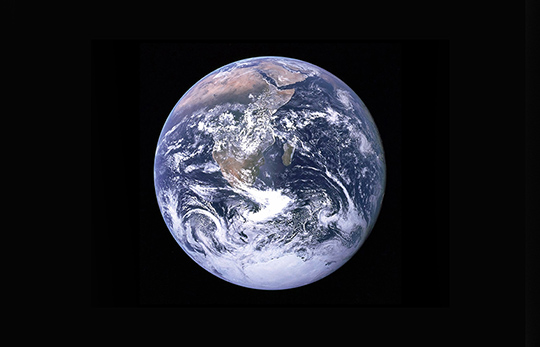 "Outlast is a long-standing partner to the Space Foundation and an outstanding advocate of our 'Space Awareness' initiatives. As one of the founding members of our 'Space Technology Certification' program, Outlast was inducted into the Space Technology Hall of Fame® in 2005. Outlast is considered one of the pioneers that help to make space technologies usable for humanity on Earth to the benefit of all. These are true leadership qualities and practiced values. We are proud of the partnership with Outlast."
Rich Cooper, Vice President Strategic Communications, Space Foundation, USA