What is Aerogel?
Until now, it had not been possible to industrially bind the Aerogel material, which was already known in 1931, to textile material on a large scale. Aerogel is the lightest solid in the world and looks like the finest, flowing specks of dust. If you were to hold a sample of it in your hands, its lightness would leave it very quickly dispersed around the room. Securing the Aerogel and binding it to a textile was a major challenge for the Outlast development team.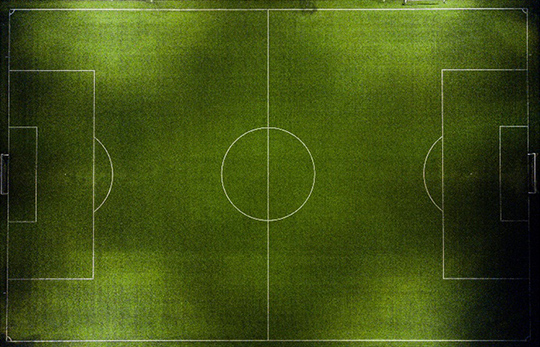 But what did the Outlast developers expect from Aerogel?
Aerogel has an extremely large surface. Ten grams of it have the surface area of a soccer pitch. This is because Aerogel has an extremely rugged, porous structure. A great deal of air is trapped inside these micropores, making the proportion of air an impressive 98 %.
In all conventional insulation, whether it be a down filling, wadding, or foam, the quantity of trapped air determines the effectiveness of the insulation. Due to the extremely high quantity of air trapped inside it, Aerogel is predestined for insulation.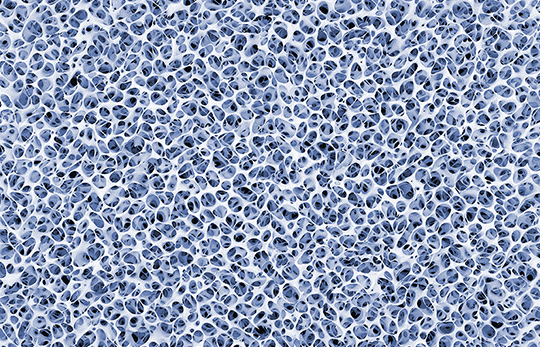 The solution
The Outlast team developed an innovative process to apply Aerogel to various textile carrier materials and patented it. The AERSULATE® materials have impressive properties. They are the ideal solution for all applications requiring very good insulation in little space and/or functionality under the influence of pressure or moisture. What makes them special: AERSULATE® materials are very easy and uncomplicated to process.