MARKETING SUPPORT FOR OUR LICENSING PARTNERS
The Outlast® technology gives your products greater identity and offers an important way to set yourself apart from the competition. Outlast® often makes it possible to reach brand new market segments.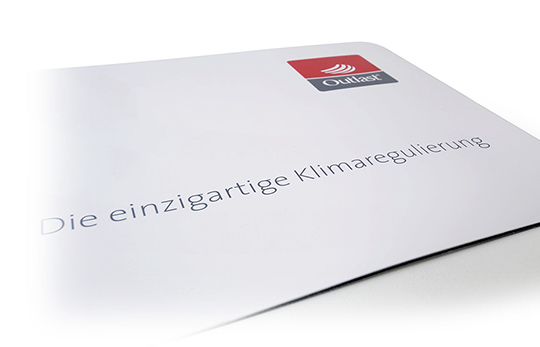 Informative and effective communication is essential to make the most of the Outlast® benefits. Our partner program for licensees is intended to help you develop strong marketing messages relating to the function of proactive temperature and moisture management. Whether hangtags and labels or joint media campaigns: As our Outlast partner, you benefit from comprehensive marketing support.
Contact Outlast now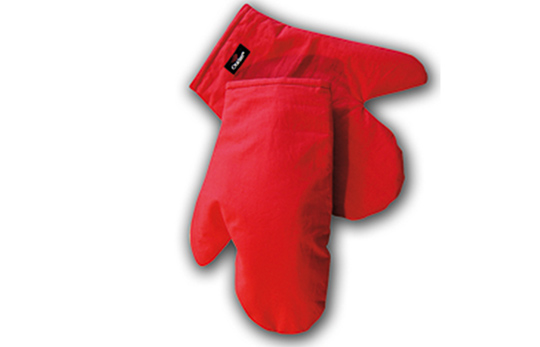 Promotional materials make it possible to experience the Outlast® effect
Experiencing "Outlast® in action", in our experience, is the most effective way to familiarize customers with the technology. This is why we make our licensing partners special sales-promoting offers, which make the Outlast® technology "tangible" in the truest sense of the word. We will also be happy to help you develop your own POS promotional materials that are tailored to your product and support your brand identity.
Our promotional materials available in stock can be found in the Outlast partner portal (login required).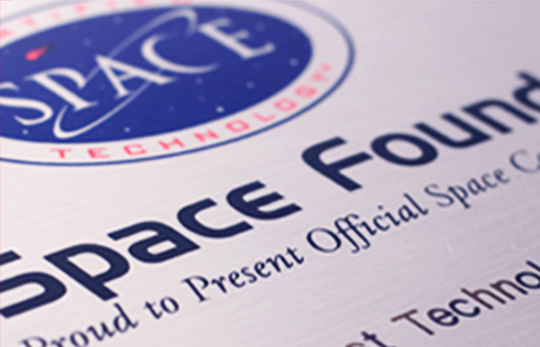 Certified space technology
Outlast® was originally developed by NASA and is the only proactive heat and moisture technology in the textile field to bear the "Certified Space Technology™" quality mark.
As an active licensing partner, you can use this quality mark in your own product communication. We will be happy to provide you with communication content on space technology.
More about space technology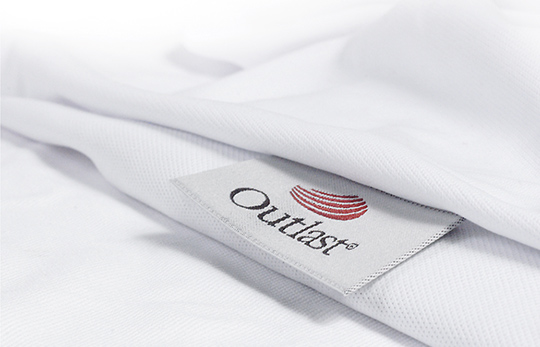 Hangtags & labels
Most of your customers are unlikely to be textile experts. The simplest way of informing them about the integrated thermo-regulating function of your product is to place the Outlast® logo on your product. We provide our licensees, among other things, with informative hangtags and textile labels for this. We will also help you integrate Outlast® brand elements into your product information and packaging.

You can find an overview of the Outlast® hangtags and labels in the partner portal (login required).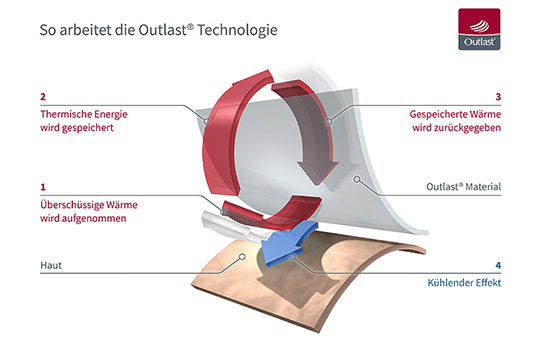 Logos, graphics, videos, and the like
Alongside branding opportunities for your products at the point of sale, we offer you logos, videos, graphics, and pictures to fill your Outlast® communication with life. Further product information, marketing content, and graphic downloads can be found in our partner portal (login required).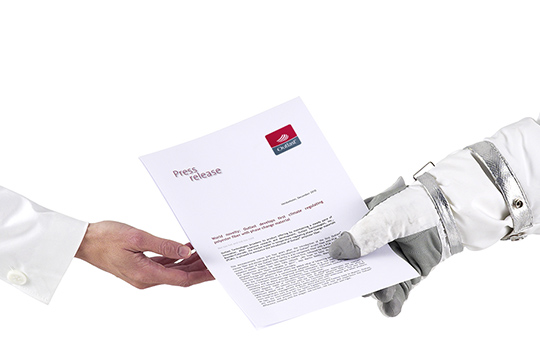 Press releases and advertising campaigns
A close, constructive relationship with our partners is important to us, and we are happy to work with your PR team on press releases, articles, interviews, and social media campaigns. We provide support to selected licensees with high sales potential or during product launches with coop budgets, advertising campaigns, and media relations.
Discuss campaign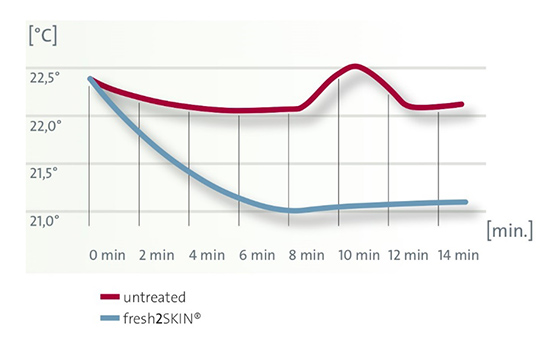 Studies
Outlast regularly conducts studies and analyses to drive forward its own research work as well as to document the effectiveness of the technology. We will be happy to provide you with our research results and case studies.
Contact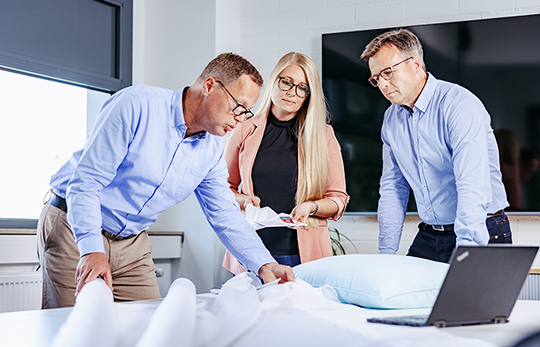 Your direct line to us
For your individual target group-specific communication, we provide you with content for your packaging, catalogs, PR texts, or your website and will also be happy to proofread for you. After all, we know that good communication leads to increased sales. We can achieve that together. Call our Marketing team on +49 7321 27227201, or send us an e-mail (info@outlast.com). We look forward to receiving your questions, comments, and ideas.
Contact Marketing team