Trail-blazing – including in environmental protection
Outlast has always been a pioneer in environmentally friendly manufacturing to the latest standards. We would like to manufacture our products as cleanly and sustainably as possible and invest a great deal of commitment and development activity in this field. Certifications such as Standard 100 by OEKO-TEX® class 1, resource-friendly dyes, and production methods to the highest European quality standards have been a self-evident part of the Outlast philosophy for many years.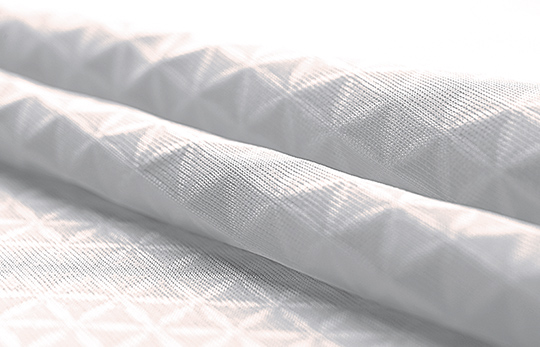 Recycled or renewable materials
We consider it our responsibility to constantly work on making our products more sustainable and environmentally friendly. For instance, we offer knitted fabrics and nonwovens that consist of 100% recycled polyester. They are used as carrier materials for a temperature-regulating coating. These materials come from recycled textiles and PET bottles and fulfill the Global Recycle Standard (GRS). There is also a focus on the use of renewable resources. As a storage material for our heat technology, we use natural wax based on rapeseed oil as an essential part.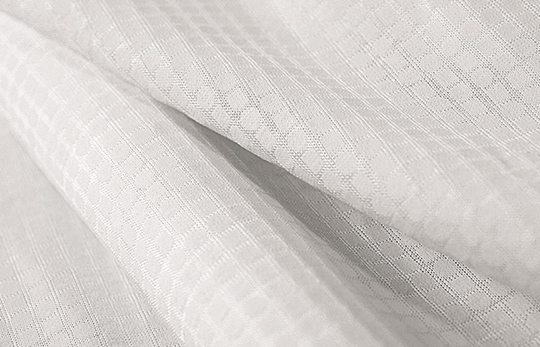 Lyocell: Material of the future?
A focus also lies on the use of the latest resource-friendly materials. For instance, we offer materials based on Lyocell that not only require 35 times less water during manufacturing than cotton, for example, but also consist 70 to 80% from renewable raw materials.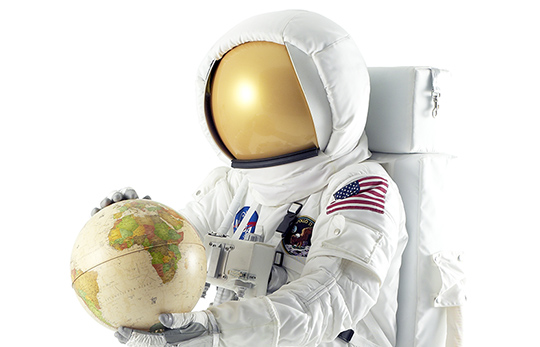 Short transport routes
By using various production locations, we try to keep the transport routes to the client as short as possible and thus avoid unnecessary CO2emissions.