Outlast® – a strong brand
Outlast® is seen as a strong brand that represents innovation, functionality, and quality by manufacturers and end consumers around the world.
Outlast technologies as a driver of sales
To ensure the highest quality standards, in collaboration with manufacturers we check in our own laboratory whether each end product fulfills the high functional criteria. This provides end consumers and manufacturers alike with reliability.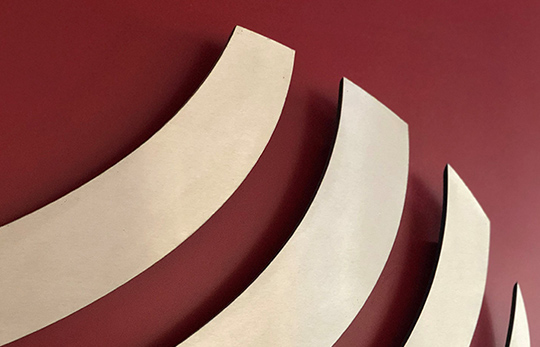 Our clients also appreciate that they receive a directly noticeable functional gain by equipping their products with Outlast® high-performance materials. This functionality not only has a significant effect in terms of encouraging people to buy the product but also makes the company's product less interchangeable. At the same time, our clients can also become part of the Outlast story, which originated with NASA space flight ("Certified Space Technology™") and is constantly being expanded with new products, some of which are patented. You benefit from the appeal of the Outlast® brand thanks to professional marketing support.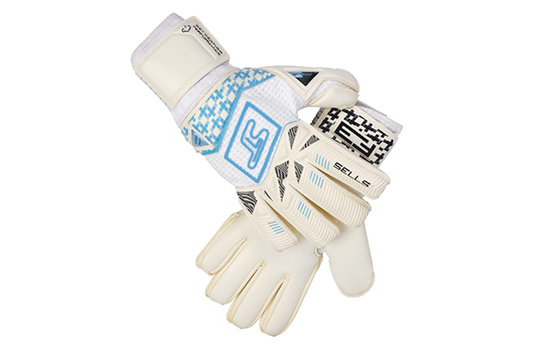 "We are very pleased to be working with Outlast. It is not only the materials that impress us and improve the functionality of our gloves, but also the great dedication of the team, which is always by our side as a solution-oriented partner and offers us outstanding service at all times. We consider Outlast to be a very important partner for our company."
Adam Sells, Managing Director Sells Goalkeeper Products, UK