Innovations & news
Dive into the Outlast world and find out more about the topics that move us. We also tell you here about trade fairs and events where you can meet our experts and experience the Outlast® technologies live.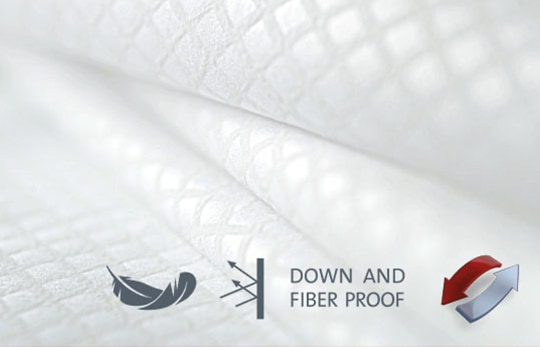 Temperature-regulation now also fiber- and down-proof
Outlast offers a new product line for the bedding industry that combines the proven Outlast® temperature regulation with fiber- and down-proof properties in just one layer. For our clients, the "less layers" approach means significant cost and efficiency benefits during manufacturing.
Find out more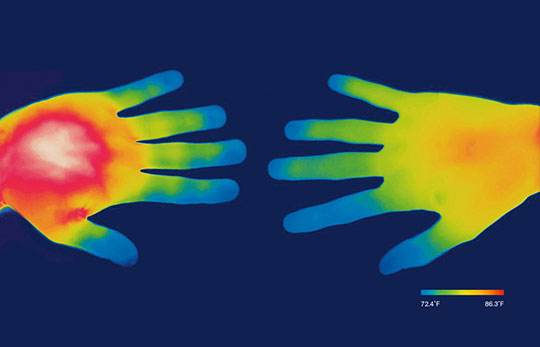 Glove test with infrared camera
A picture paints a thousand words! Using an infrared camera, we can visualize how an Outlast® glove works. In this article, you'll find out more about how Outlast® thermo-materials work.
Find out more