Outlast stands for quality
Outlast stands for the most stringent requirements on quality and functionality. To ensure this, we test all Outlast® products from our licensed brand partners before they reach the market. We repeat this testing at regular intervals. Outlast also certifies suppliers in every part of the supply chain. This commitment to outstanding quality is reflected in Outlast® products and leads to high consumer satisfaction.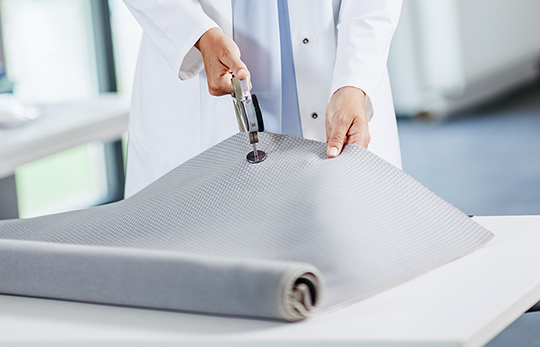 Has the Outlast® thermo-technology been processed correctly?
For licensed partners, we test whether a product meets the Outlast criteria in our laboratory. Differential Scanning Calorimetry (DSC) provides information on whether the technology has been applied correctly and processed according to our strict instructions.
Depending on the product and the respective purpose, we test using various procedures:
Differential Scanning Calorimetry (DSC)
Climatic chambers
Field tests
Standardized testing procedures by international research and testing institutes
"C. Russ" method
Standard 100 from Oeko-Tex®
If you want to find out more about our tests, get in touch with us.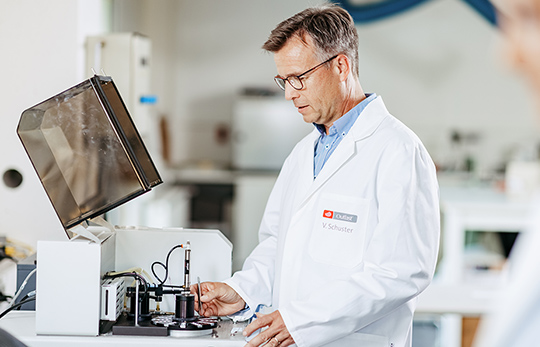 DSC
Differential Scanning Calorimetry (DSC) is a standardized technique recognized around the world, which measures the thermal effects on materials during heating or cooling.

The DSC equipment warms a textile sample in a controlled manner before cooling it down. It continuously records the temperature during this procedure.
The equipment measures the amount of energy required to melt the microencapsulated natural wax. The amount of energy released when cooling the sample is also recorded. The DSC equipment thus provides information about temperature-specific areas of use. The latent thermal energy capacity can therefore also be determined, i.e. the heat that is absorbed, stored, and ultimately released again by the material.
If you are want to know more, get in touch with us.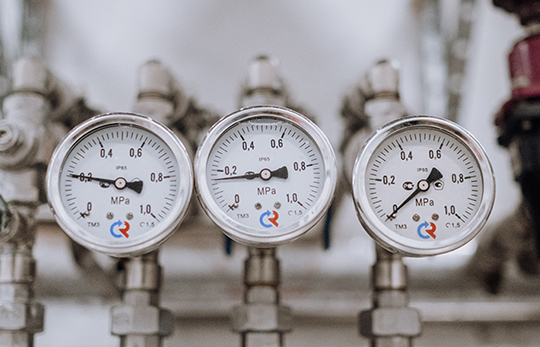 Climatic chambers
Outlast Technologies conducts numerous tests on materials or garments in which various environments are simulated. It is important to create controlled conditions here, which is why Outlast regularly uses climatic chambers in its research. This allows Outlast® materials to be put through their paces in various climatic situations. Testing can also be conducted according to standardized test conditions, such as ASTM or ISO standards.

If you would like to find out more, get in touch with us.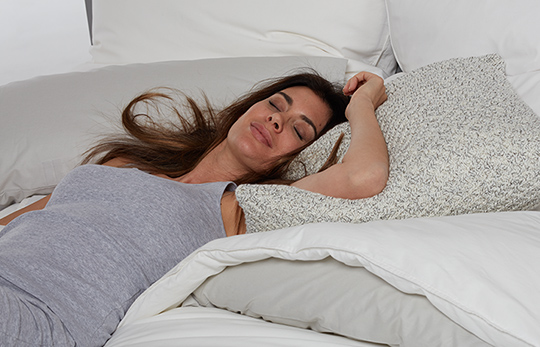 Field tests
Field tests deliver important insights from practice. They can uncover strengths as well as weaknesses in products. This makes them a highly relevant and important component of product development for Outlast. Field tests require a large quantity of subjects and data to obtain valid knowledge and reliable statements. As a result, we regularly take part in extensive field test programs in which products equipped with Outlast® undergo practical testing. If you would like more information about this, please get in touch with us.
Test reports from end consumers
Consumers of products in which Outlast® has been processed frequently report of their experiences with proactive temperature regulation in home textiles, apparel, shoes, etc.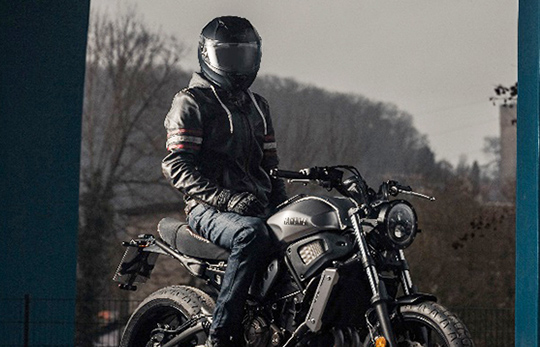 Triumph motorcycle equipment
"On my 2,282-mile tour of many of the most beautiful roads in Europe, there was every kind of weather, from rain of Biblical proportions to temperatures of 30 °C (86 °F). The Triumph trousers and jacket with an Outlast® lining worked perfectly," says test rider Joseph Brooks from Warwickshire. "Great protection combined with fantastic regulation of body heat – a really profitable combination."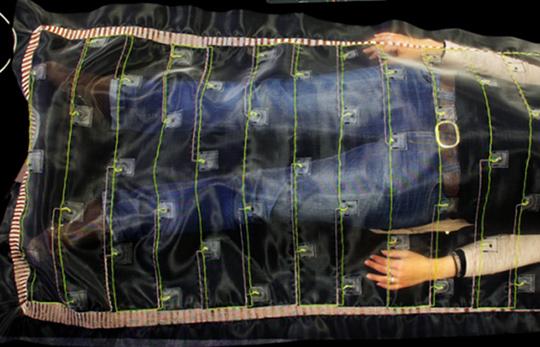 "C. Russ" measuring method
The microclimate on the skin is significantly determined by the amount of moisture present. The less moisture is involved, the better a feel-good climate can be produced. Conventional heat management systems attempt to wick away the moisture that has developed. Outlast® materials stop the moisture from developing in the first place.
To confirm this, we turned to INSIDE CLIMATE GmbH. Led by C. Russ, this research institute developed a special technology that makes the moisture in a person's microclimate visible and shows it in images.
This THG AreaView technology allows Outlast to confirm moisture reductions and demonstrate the performance of its materials.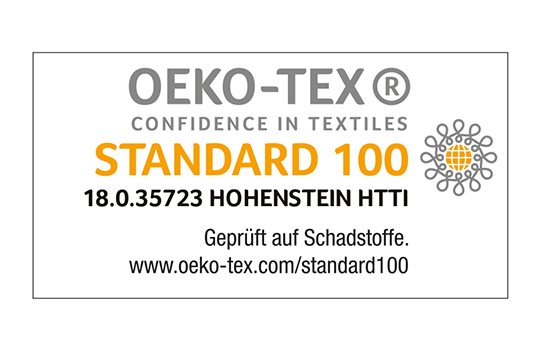 Standard 100 from OEKO-TEX®
Skin-friendly materials tested for harmful substances have always been a matter of course for us, as the properties of our textiles work best when worn as close to the skin as possible. Most Outlast® materials meet the quality mark Standard 100 from OEKO-TEX®. This means they are even approved for baby products. Standard 100 from OEKO-TEX® represents a globally recognized test for harmful substances on the product as well as compliance with environmental standards during the production process.
Visit oeko-tex.com