Integrate Outlast® thermo-technology into your product
A main advantage of Outlast® thermo-technology is that it can be integrated wherever heat and moisture management is required.
With various application processes and the processing of a wide range of materials, the Outlast® thermo-technology can be used with an extremely wide range of products, giving them proactive heat management and, ultimately, more comfort.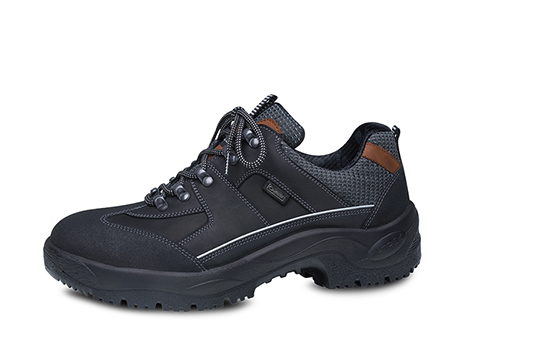 Occupational health and safety
Even in protective clothing and shoes, materials with Outlast® thermo-technology can be used to reduce the amount of sweat and increase comfort. In this area, it can have a positive effect on work performance and occupational health and safety. Printed Outlast® nonwovens or the Outlast® Xelerate heat distribution technology can be used here.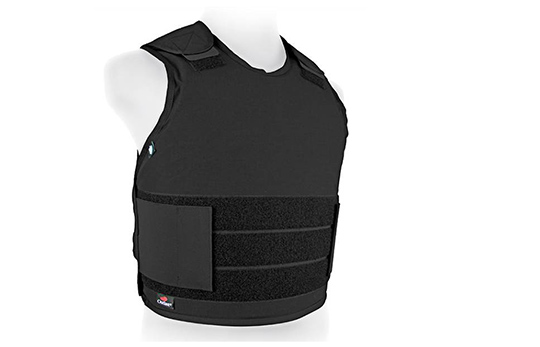 Military
Military clothing, footwear, and all manner of body protection such as vests, helmets, or gloves can benefit from Outlast® heat and moisture regulation. In a comparative climatic chamber test of body protection with and without Outlast® thermo-technology, the vest equipped with Outlast® showed a significant reduction in the amount of sweat compared to the control product. The body stayed cooler and drier, which, in turn, improved concentration and performance.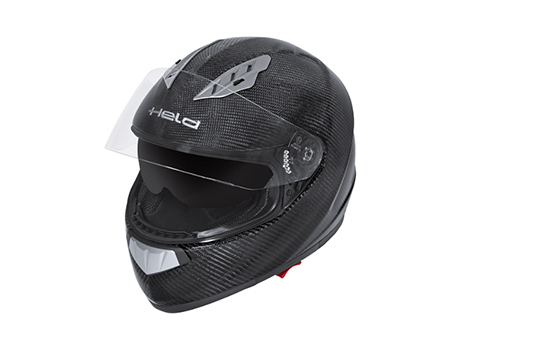 Protective equipment
In protective equipment such as helmets or survival suits, Outlast® thermo-technology can be an outstanding solution, as protective equipment generally covers large areas of the body and offers little ventilation. The equipment is also often worn for a long time. This easily leads to heat buildup and overheating, which stimulates sweat production. External temperatures can also change quickly while the equipment is being worn, such as when riding a motorcycle. Outlast® thermo-technology offers increased comfort when wearing protective equipment – whatever the weather.
Equipment for animals
The Outlast® thermo-technology is actually optimized for the microclimate needs of the human body. It nevertheless also functions for our four-legged friends and offers them additional comfort. Whether horse blankets or dog jackets, harnesses and baskets – pets and hunting and companion dogs are simply happier when they don't overheat.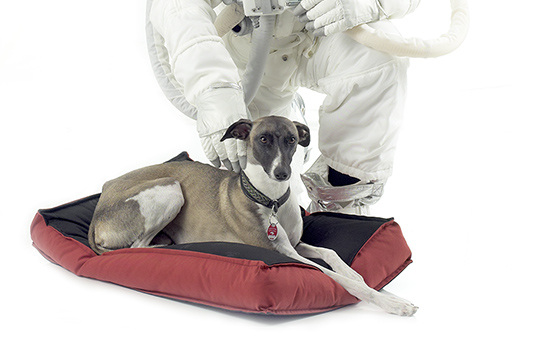 Ausrüstung für Tiere
Die Outlast® Thermo-Technologie ist eigentlich für die Mikroklima-Bedürfnisse des menschlichen Körpers optimiert. Trotzdem funktioniert sie auch bei unseren vierbeinigen Freunden und bietet auch ihnen mehr Komfort. Ob Pferdedecken oder Hundewesten, Geschirre und Körbchen – Haustiere sowie Jagd- und Begleithunde sind einfach glücklicher, wenn sie nicht überhitzen.
... and much more.

Contact us today to find out how Outlast® thermo-technology can benefit your product.

Innovations at Outlast
Our aim is to offer you a solution that optimally supports the properties and functionality of your product. We are constantly working on innovative product development that expands the benefits of effective temperature regulation with additional functional properties.
In doing so, we offer you the possibility of addressing new customer segments or responding to specific market requirements.
Contact us! We love a challenge!