Apparel
The textiles equipped with Outlast® thermo-technology offer the utmost comfort, as they proactively regulate the increase in skin temperature over the day. This ensures the garment feels just right for the wearer, regardless of the activity or time of year.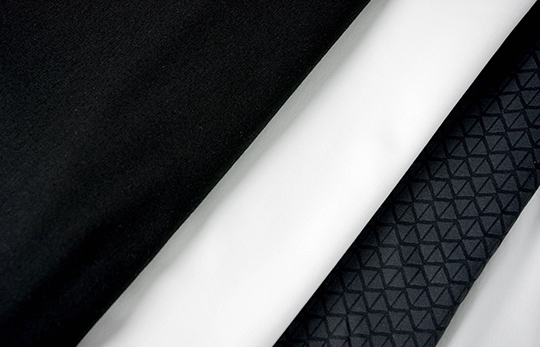 "Feeling just right"
Whether it is outdoor jackets or business suits, ski gloves or special clothing for menopausal women – consumers want apparel with good wearing properties. In work or sports clothing, increased comfort can even help to improve performance.
With Outlast® thermo-technology, you can offer your customers functional added value. Many renowned clothing brands already make use of the benefits of our tested and proven proactive heat and moisture management.
Outlast® thermo-technology in use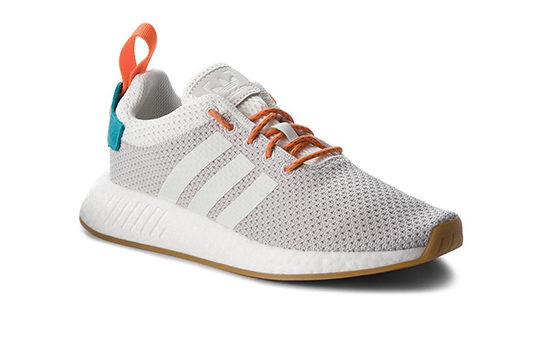 Reduce sweat and blisters
– adidas NMD_R2 summer shoe with Outlast® thermo-technology.
Coated inner material and mesh offer a high heat storage capacity in combination with maximum breathability – ideal for shoes, gloves, helmets, or backpacks.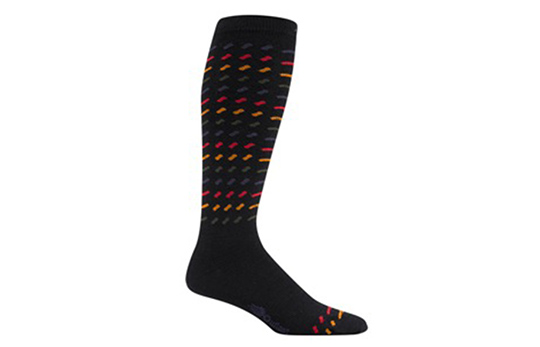 Feel-good temperature for your feet
Wigwam® rubber boot socks
Outlast® acrylic and viscose fibers are perfect for knitted outdoor clothing and accessories, such as underwear or socks.
To case study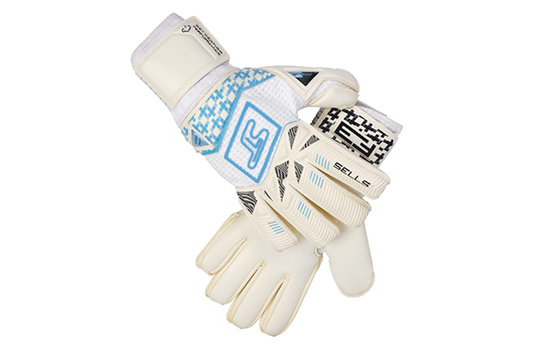 Helps goalkeepers keep cool
Wrap Aqua Campione from Sells
The materials coated with Outlast® thermo-technology offer a high heat storage capacity. They are ideal for multi-layer products worn close to the skin, such as shoes, jackets, head coverings, gloves, and much more.
"Outlast is the preferred partner of Sunwin, especially for the target groups babies, toddlers, and mothers. Sunwin has developed innovative and unique products that integrate the Outlast Thermo® technology and achieve remarkable success on the Chinese mainland market. Sunwin would like to take its involvement with Outlast to an even higher level with a long-term strategy."
Roger Wang, CSO, Shanghai Sunwin Industry Group Co. Ltd, China
Functional fiber fillings help against freezing
Bugatti quilted jacket 772500
The Outlast® thermo-technology is also available as fiber filling for jackets and sleeping bags.
Where can Outlast® thermo-technology be used?
Outer clothing
Shirts
Sports clothing
Underwear
Gloves
Knitted gloves, hats, and balaclavas
Helmets
Orthopedic splints and braces
And many other possible uses...
Confirmed in studies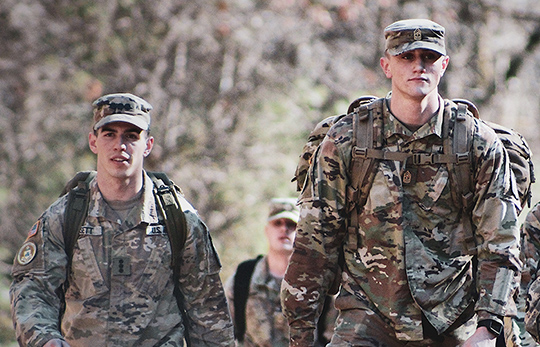 More than 30% less sweat
Outlast developed a special flame-retardant T-shirt for high demands on men and material during military missions. It needed to offer protection, as well as maximum comfort. Lab tests showed that the garment equipped with Outlast® thermo-technology can reduce sweat production by up to 30% compared to standard shirts!
The result: an excellent moisture balance and significantly more comfort for the wearer.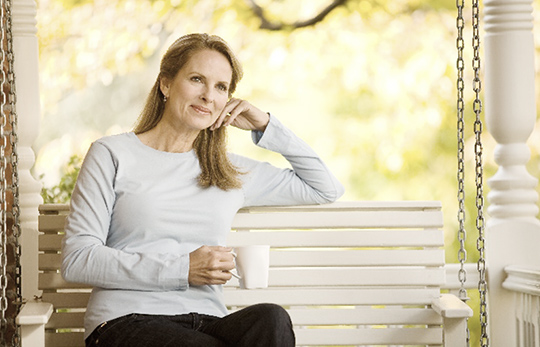 Less heat during the menopause
The Outlast® thermo-technology was developed to balance out an individual's microclimate to provide a feel-good temperature. The wearer should be prevented from overheating, sweating, and then possibly freezing.
The Outlast® thermo-technology helps women during the menopause and alleviates hot flashes. During a hot flash, the skin temperature can spontaneously increase by up to 6°C (43°F). Read more about the results of this study.
To case study