Innovative and efficient: Heat distribution with Xelerate
The Xelerate product line from Outlast is designed for products with the highest requirements on efficient temperature and moisture regulation – from bedding to outdoor clothing. Xelerate combines the Outlast® thermo-functionality with innovative technology to accelerate heat distribution. Excess heat can dissipate much more quickly, so that heat and moisture management takes place more actively and effectively.
How does Xelerate work?
The natural wax specially equipped with heat-spreaders, which Outlast uses in all Xelerate products, reacts not only directly in places where the user comes into contact with the material but also in surrounding areas. This makes the active area that absorbs heat larger and the Xelerate material more efficient than conventional Outlast® thermo-technology. An innovative mesh structure developed by Outlast additionally distributes the heat very quickly and efficiently, significantly reducing sweat production.
In laboratory tests, we have shown that Outlast® Xelerate technology allows thermal conductivity to be increased by up to 30 %.* The benefit for the consumer is obvious: Xelerate additionally delays or even prevents the start of sweat production, which significantly increases comfort and relieves pressure on the user's moisture balance.
* Compared to conventional Outlast® textiles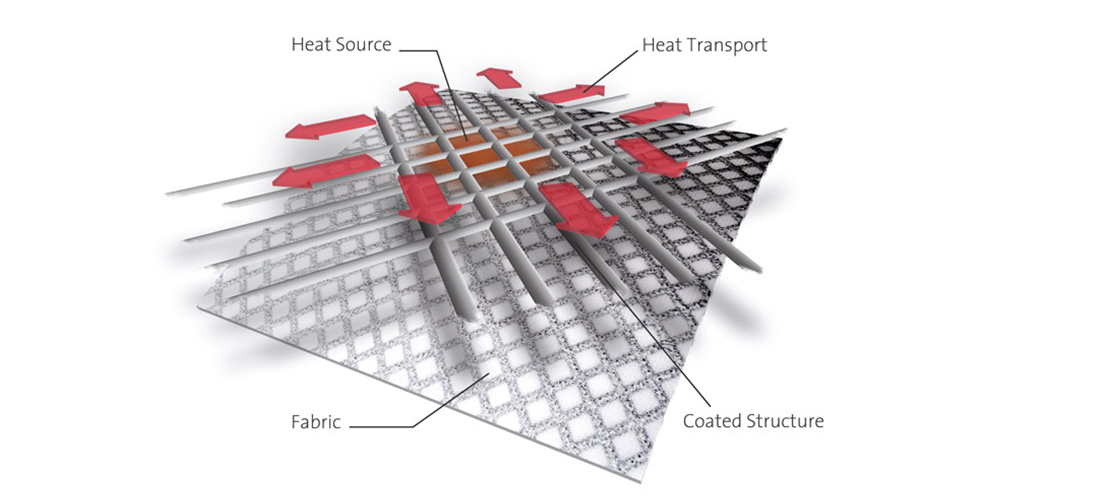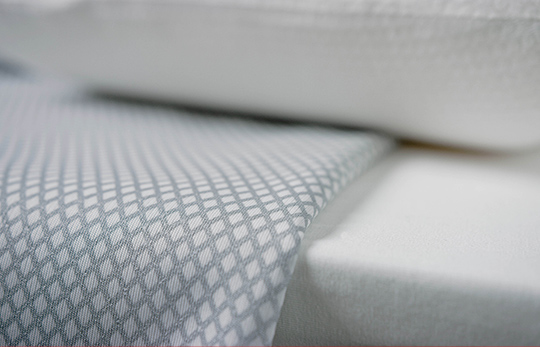 An end to night sweats and hot flashes
Many people suffer from unpleasant heat buildup at night, which prevents them from enjoying relaxing sleep. Mattresses, toppers, pillows, and duvets equipped with Xelerate can help out here. Hot flashes or night sweats, such as during the menopause, can thus be successfully reduced or even prevented.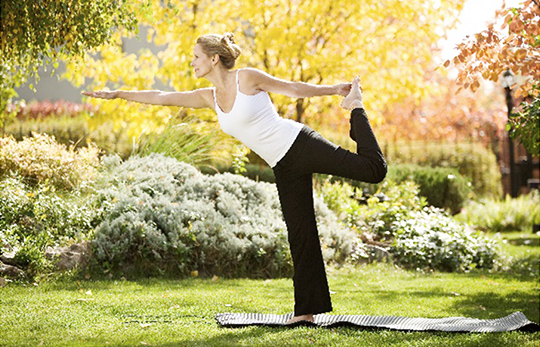 Greater performance thanks to Xelerate
Whether on the piste, in the gym, on the motorcycle or out hiking – the better the apparel's temperature regulation, the less you need to sweat. This also reduces pressure on the organism, and being active feels more comfortable. Excessive sweat, however, can lead to blisters on the feet and unpleasant odors, as well as wet clothing and the risk of catching a cold in the cooling phase. Xelerate minimizes all of this, which increases the performance and well-being of active people.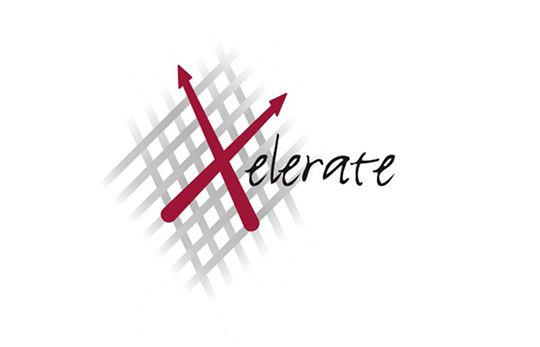 Boost your success!
Would you like to find out more about Outlast® Xelerate, and do you want to know how to integrate Xelerate into your product and benefit from the additional functions?
Contact us now, and our sales representatives near you will discuss your personal application with you.
Get in touch now